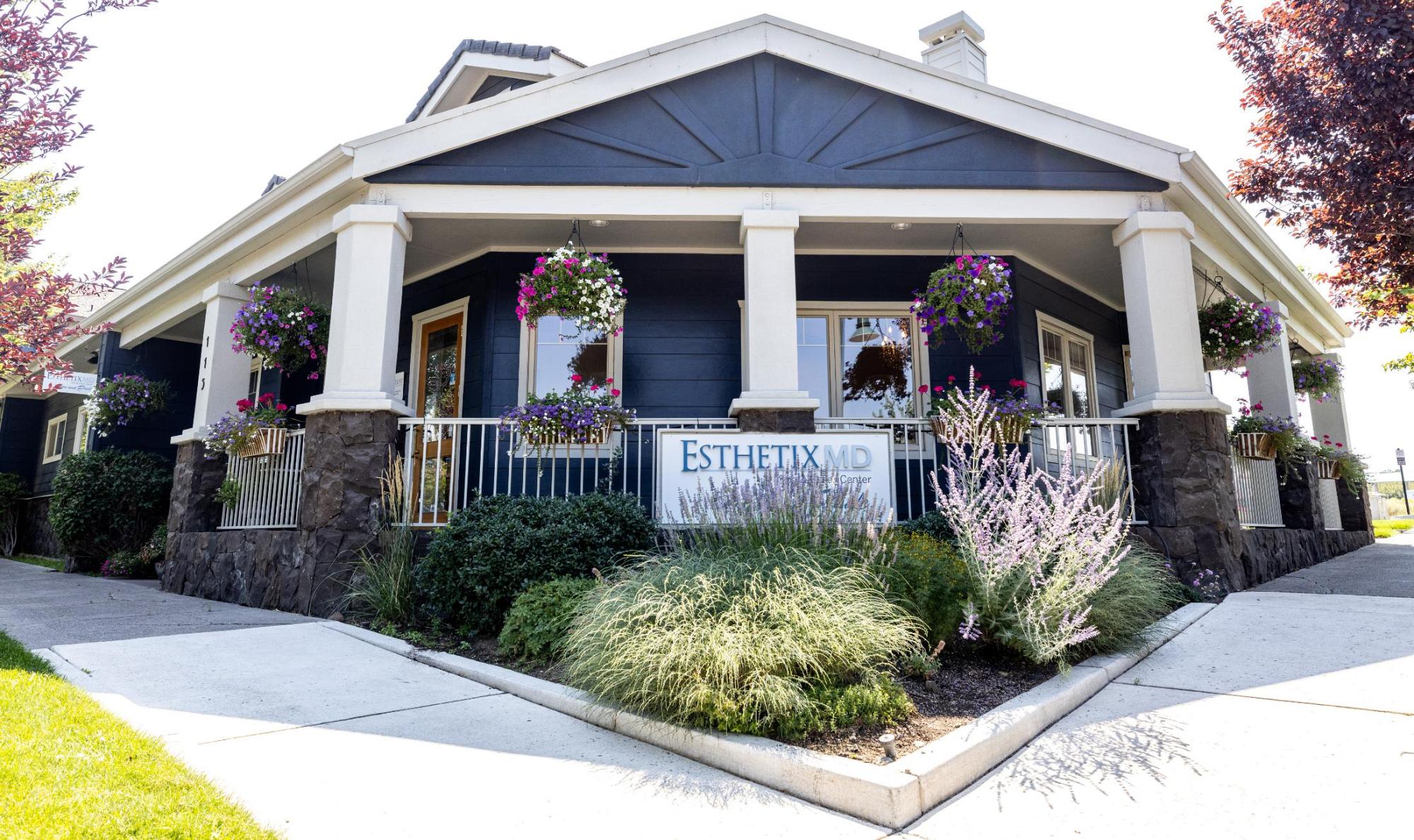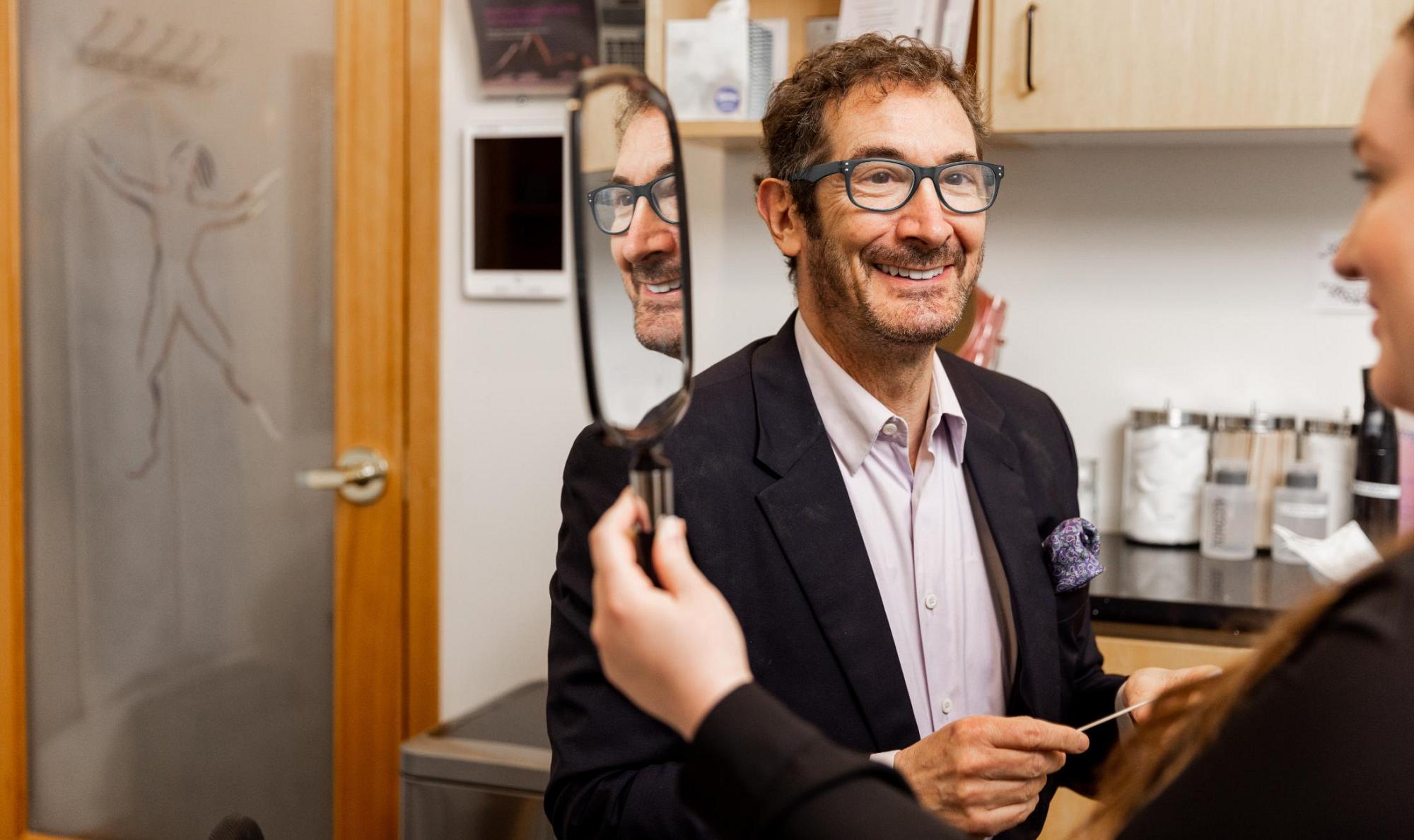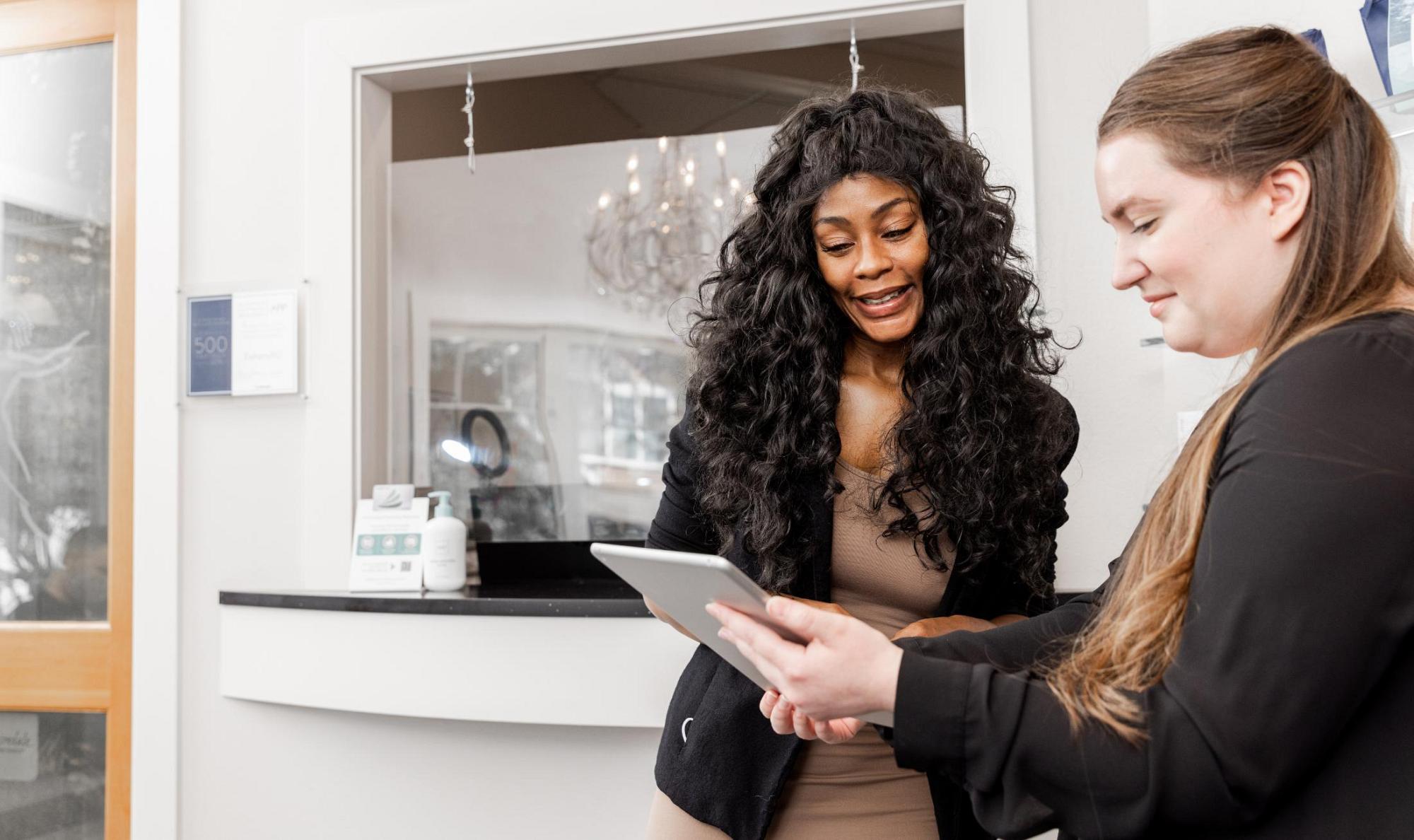 Your Results. Our Reason.
Luxury Medical Spa in Bend, Oregon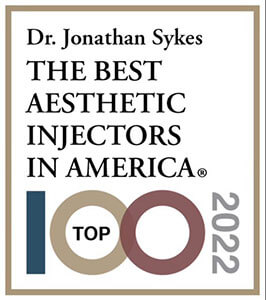 Confidence Delivered
PATIENT-FOCUSED CARE MAKES ESTHETIXMD THE BEST MEDICAL SPA IN BEND, OR
We in the Pacific North West do things our own way. Always have. Always will. That's why when it comes to your aesthetic care, EsthetixMD Medical Spa in Bend doesn't do "one size fits all" treatments. Our licensed and highly trained aesthetic specialists sit down with you, review your goals, and develop a specific plan to give you the results you want using scientifically proven procedures. That one-on-one service and attention to detail ensures we achieve our purpose: provide incredible results, so you can keep on being you.
Glowing Through the Decades: Celebrating 20 Years of Radiance with EsthetixMD
20 Years of Radiance -- $20 Consultations (Now - September 30th)
Take advantage of our exclusive anniversary offer.
Book a consultation for just $20 instead of the usual $50.
Book A Consultation
20 Years of Radiance -- 20% OFF Premium Services & Products
Join us in commemorating two decades of excellence with a fantastic 20% discount
on premium services and products.
20 Years of Radiance -- Liptember Special - Save and Shine
Unlock savings of up to $150 on lip treatments throughout Liptember!
What's more, when you opt for a JUVEDERM lip treatment, you'll receive a complimentary Juicy JUVEDERM Lip Kit.
Book Now
20 Years of Radiance -- Package Purchase Bonus
Treat yourself and receive a generous reward.
Purchase packages totaling $2,000 and enjoy a $200 skincare credit.
20 Years of Radiance -- Special 20% Discount
Enjoy a remarkable 20% off on all skincare and services.
Please note that injection treatments need to be scheduled in September and are exclusively available with our skilled Nurse Injectors.
(Please be aware that injections cannot be banked for use after September 2023).
Book A Consultation
$30 OFF Latisse: Schedule now - September 31st.
$30 OFF Latisse! Contact EsthetixMD today to schedule your appointment.
*Offer ends September 31, 2023
Schedule Now
New Glowing Skin Program
Discover personalized skincare with EMD Glowing Skin!
Our 12-month program includes medical-grade products and eight rejuvenating treatments at a low monthly cost.
LEARN MORE
Buy a CoolSculpting Package, and Get 4 CoolTone Treatments FREE!
If you can pinch it, we can freeze it!
Get ready to transform your body with our unbeatable offer! Purchase a CoolSculpting package and receive 4 FREE CoolTone treatments—a $1,360 value! This powerful combo targets fat reduction and muscle toning for comprehensive body contouring results. Limited time only!
*a CoolSculpting® package of 4 or more cycles
Book Consultation
30% OFF Lytera 2.0 by SkinMedica
While supplies last
The first 10 patients to purchase Lytera 2.0 will receive a FREE sample of the brand-new Even + Correct treatment pads by SkinMedica.
Email To Order
Become an EsthetixMD Insider
Subscribe to receive monthly updates, specials and event information.
"*" indicates required fields
Life-changing Treatments. Award-winning Medical Spa.
SEVEN-TIME WINNER, CENTRAL OREGON'S BEST MEDICAL SPA
At EsthetixMD Medical Spa in Bend, Oregon, we offer the most advanced technologies with results rooted in science.
EsthetixMD is a seven-time winner of the Central Oregon Reader's Poll for Best Medical Spa in Central Oregon. We are a CoolSculpting Certified Practice and ranked #1 in the state for practices with fewer than three systems. We've also been named a top 500 practice by Allergan, one of the global leaders in aesthetic medicine (and the makers of CoolSculpting, Juvederm, Kybella, and Botox ). Our expert providers deliver the best non-surgical, results-driven treatments for your needs with the skill, precision, and care you can trust.
Your premier Bend Medical Spa – EsthetixMD: Eighteen+ years of real people, real results!
Watch Our Video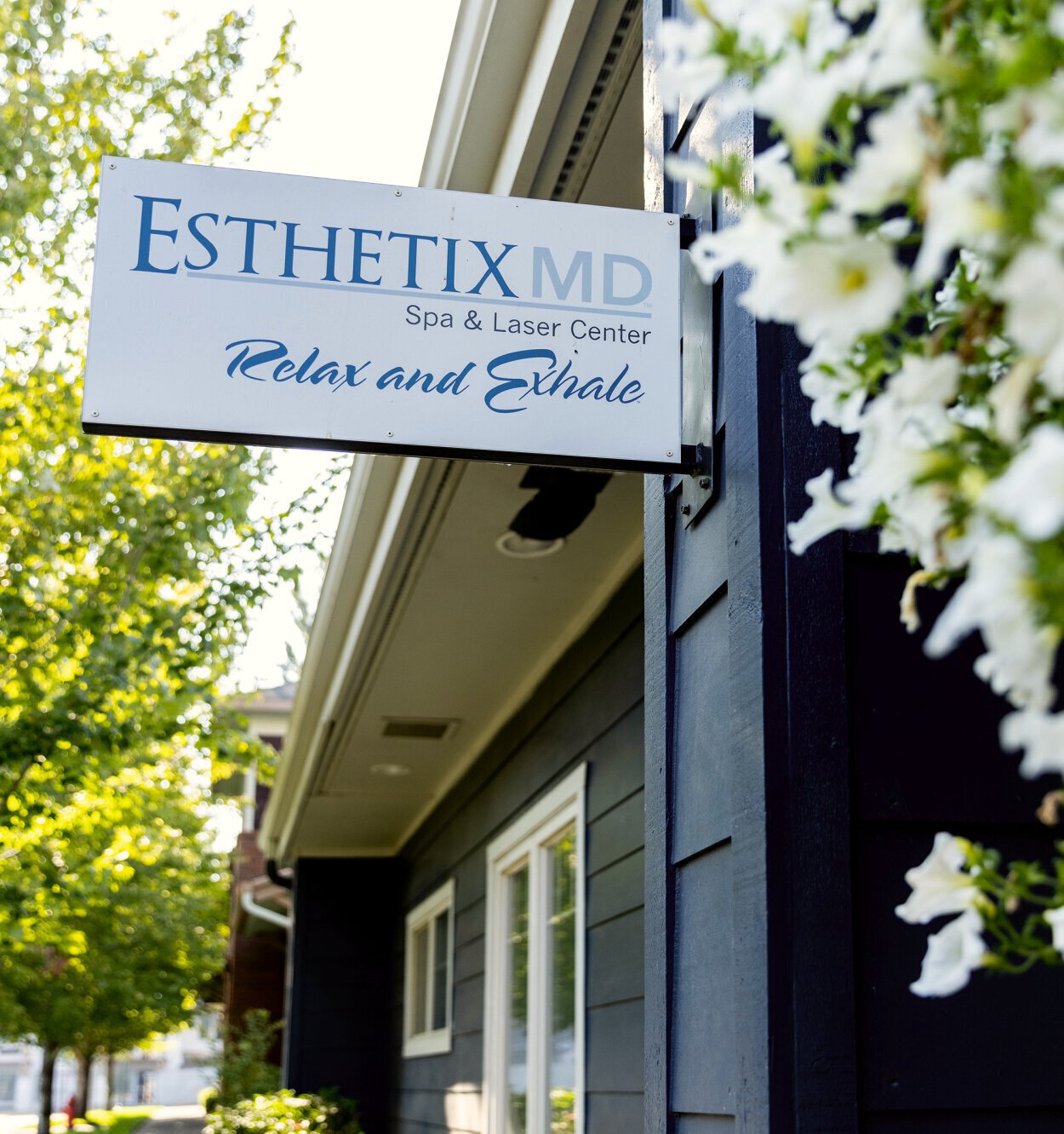 17,000
COOLSCULPTING TREATMENTS PERFORMED
Ranked #1
IN THE STATE FOR COOLSCULPTING
*Based on 3 or less CoolSculpting systems as of Jan 2021
24,117
LASER HAIR REMOVAL TREATMENTS PERFORMED
Esthetix Experts
THE ESTHETIXMD TEAM
At EsthetixMD, we've got you covered. We love taking care of our community, and the joy of making you look your best is something you feel the moment you walk through our doors.
We love what we do, and it shows in our training. Our team is made up of award-winning, board-certified doctors, nurse practitioners, certified aestheticians, and laser specialists. We go the extra mile to make sure they are certified and trained on the latest procedures and techniques to give you the very best care in a relaxed and joyful environment. So relax, exhale, and get ready to feel beautiful after a visit with our incredible Medical Spa team!
Meet Your Esthetix Team
Each professional on our staff is board certified, from our staff physicians to registered nurse to certified advanced estheticians. You can be assured you'll be well cared for—and get the results you expect.
Meet Our Clinicians
The Best Medical Spa. The Best Procedures.
At EsthetixMD Medical Spa in Bend, OR, we closely follow the latest developments in the aesthetic community to make sure our patients get the best possible treatment options. Our aesthetic providers administer high-quality medical treatments and high-tech body sculpting treatments with care and precision to make sure you get the best possible results following your procedure.
CoolSculpting
Botox
Dermal Fillers
Laser Resurfacing
Microneedling
Skin Tightening
Real People, Real Stories
ESTHETIXMD TESTIMONIALS
4.8-Stars
from Over 270 Reviews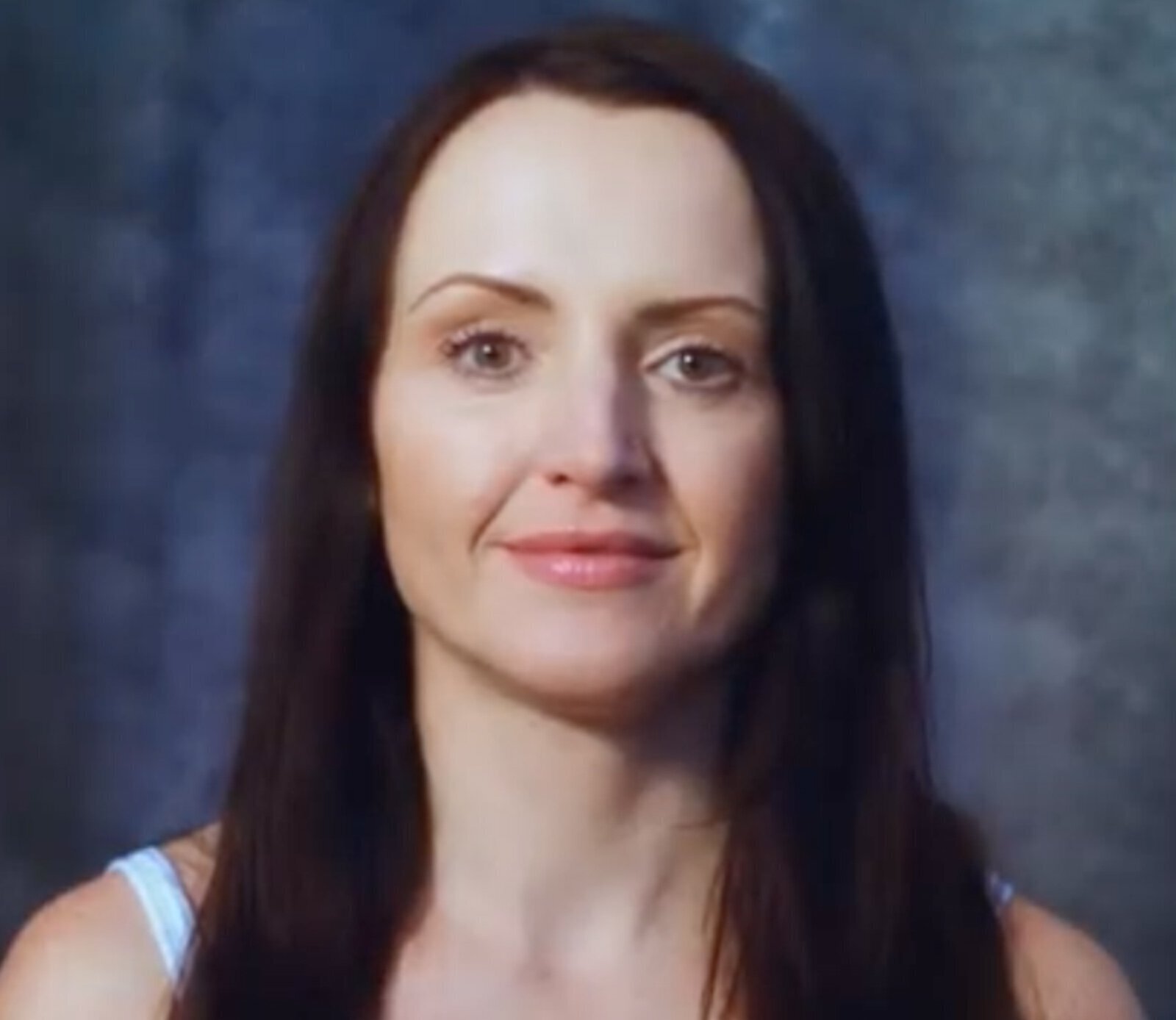 "I have NEVER had an experience less than stellar."
"I have been going to EsthetixMD for a while now, and I have NEVER had an experience less than stellar. From the moment you walk in until the second you walk out, you are treated like royalty. There is a genuine passion and commitment to excellence that translates to each customer. It's not a service they are selling but a true investment in your well-being. You can't go wrong in choosing EsthetixMD for all your skincare needs."
— Andrea L
"I have found my go-to esthetician!"
"I initially visited EsthetixMD because of their reviews and saw Nicholas for that reason. I definitely made the right choice! All of the staff is very friendly and professional, and Nicholas is the best! I completely trust his advice and feel at ease when I'm getting my treatments done. He is very personable, honest, and passionate about skincare. I have found my go-to esthetician!"
— Amela
View All Patient Success Stories